4 Enjoyable Things To Do This Summer
No matter how old you are, when summer arrives, you want to be outdoors, soaking in the sunshine and enjoying the outdoors. With only a few months to spend outside, you should begin planning right away. To help you get started, here are four ideas to get you out of the house and into the sun.
1. Go Fishing
If you enjoy silence, meditation, and nature, go fishing. Grab your favorite fishing pole, some custom design fishing bait, and drive to your favorite river or lake. Make sure you include a container for your catch, or you can let them all go as you reel them in. Either way, you will enjoy the amazing day of seclusion.
2. Go Driving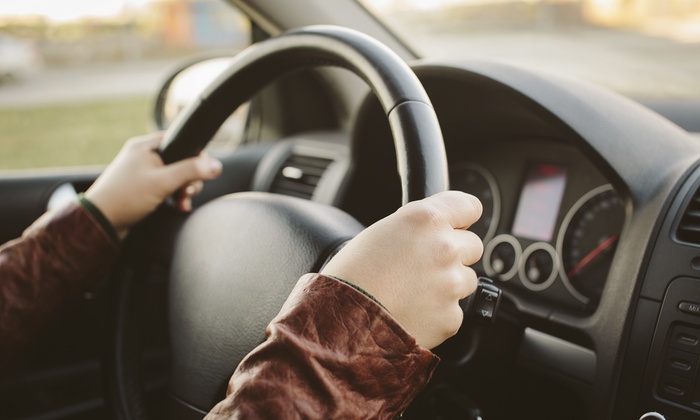 If you aren't the type to wander around city streets shopping or climbing local mountains, you can enjoy the summer with a drive in the country or to a nearby tourist destination. You can also select a city you have never been to, check out the locally recommended restaurants, and spend the night in a bed and breakfast.
3. Go Shooting
Almost everyone has a camera on their phone today, so it makes sense that more people than ever before are taking amazing photos. Look for picturesque landscapes, unexpected wildlife shots, or silly moments with your companions. Enlarge the best pictures from the trip and hang them on your walls.
4. Go Camping
If you are one of those individuals that love to sleep outside, listen to scary stories, and snooze on the ground under the stars, go camping. If you don't have time to drive to a campsite, take your sleeping bag into the backyard and spend the night breathing in the fresh air.
Use these ideas to begin planning your summer adventures today. Spending time outside is a good thing.… Read More..