3 Things Every Camper Needs To Know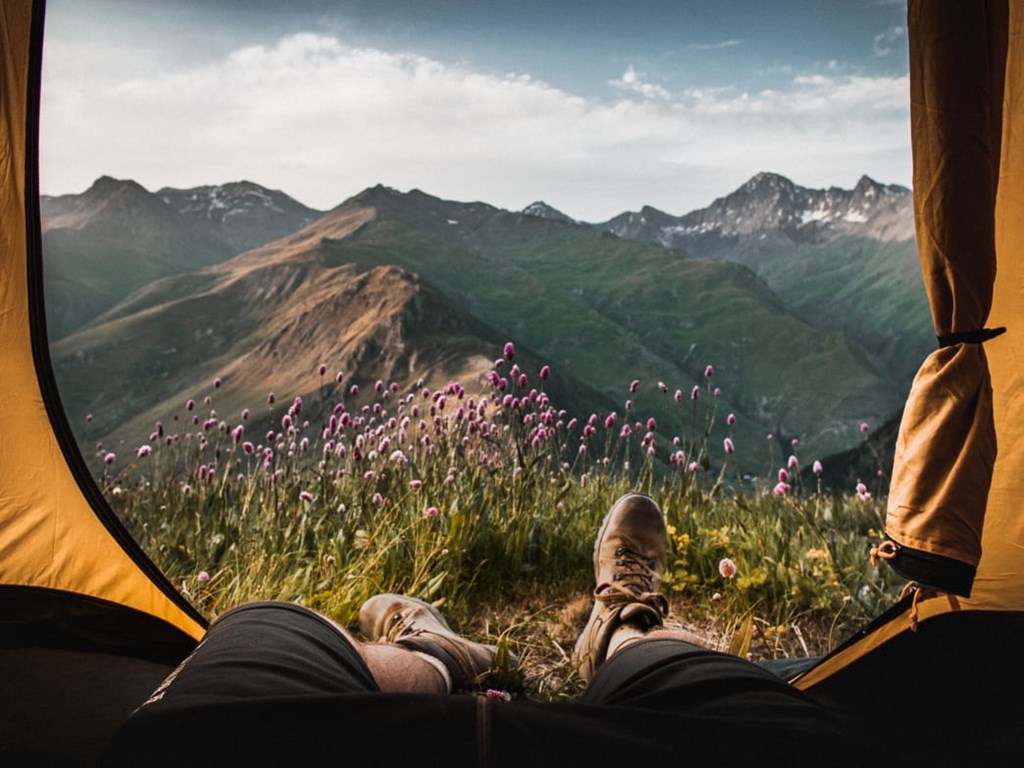 Camping is a great way to connect with the environment. There's nothing quite like immersing yourself in the sights and sounds of nature. It's certainly a fun and exciting way to spend a weekend, but failing to prepare for a camping trip can make the great outdoors anything but. Here are some tips every camper needs to know.
Get the Right Gear
Before you trek into the woods, be sure to stock necessities like tents, sleeping bags and camping backpacks Canada or wherever you are located. Tools for cutting wood and starting fires are must-haves, as are flashlights and lanterns. Be sure to dress properly, as well. Lightweight moisture-wicking fabrics are ideal for keeping you cool and dry. Even in summer, be sure to pack long-sleeved pants and shirts, and always wear sturdy hiking boots or trail runners.
Watch What You Drink
Be sure to bring plenty of drinking water so you don't get thirsty and drink from a river or stream. Natural water sources may look clean, but they often contain bacteria or parasites like giardia that can cause extreme sickness. Using a filter or purification tablets are good for cleaning dirty water in a pinch, but the best way to be safe is by boiling water before drinking.
Prepare for Wildlife
One of the best things about the great outdoors is the encounters one has with wildlife. Some animals can be dangerous, however, which makes preparation all the more important. If you're camping in bear country, you'll want to hang food in a bear bag, which includes keeping it away from your camp site 15 feet off the ground and 10 feet away from the tree trunk. Another dangerous, yet far smaller, critter to watch out for are ticks. Since ticks can transmit serious diseases, be sure to keep clothes tucked in and cover yourself in tick repellant.
Camping is an exciting pastime. Just follow these tips to make it's also a safe one.… Read More..